Contact us
Have a question that isn't answered in our FAQ? We're here to help. Fill in the form below and we will get back to you within 48 hours.
info@doggos.ca | 1 (647) 485-5507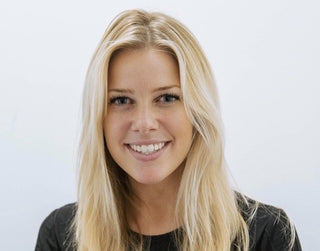 Private event inquiry
Book a Puppy Experience.
Michelle can't wait to hear your ideas and bring them to life.