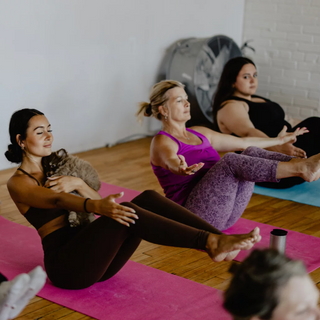 Puppies make everything better.

We believe making cities more dog friendly through puppy-centric experiences. From wellness events to dog friendly office days, we focus on bringing the unconditional love of puppies around the world.
Having hosted over 15,000 people at our events since September '21, you can trust that your group is in good hands.
Feel the love.
We should be a little more like dogs: naturally present, joyful and full of love. At Puppysphere, we believe that spending time around puppies is truly a therapeutic experience.
Our Locations
Toronto, ON
Williamsburg, NY
75 Stewart Ave, #204, Brooklyn
Manhattan, NY
833 Broadway, 4th floor, Manhattan